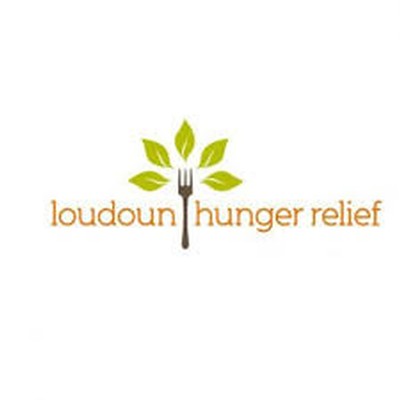 Loudoun Hunger Relief
In these times of uncertainy & need, we continue our commitment to our local community.
For every bottle of wine purchased, we will donate a meal to the Loudoun Hunger Relief. We are accepting any additional contributions to further support this cause.
The Loudoun Hunger Relief is a food pantry that provides nutritionally-balanced meals for families in need. Thank you for your consideration!